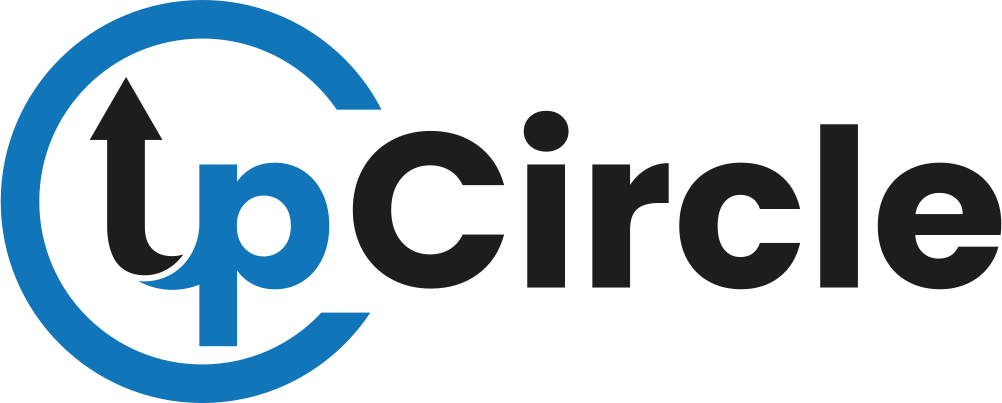 UpCircle is a cleantech startup at ETH Zurich that is revolutionizing the waste industry by digitizing waste streams.
By leveraging advanced AI technology, we provide insights and process information which transforms waste into valuable resources.
With our cutting-edge solutions and commitment to sustainability, UpCircle is paving the way towards a circular future.

Learn More!